Welcome Rolling Gate Repair !
City Wide Rolling Gate Repair in Philadelphia can often repair coiling doors to help avoid costly replacement.
Our Service Centers stock several parts and various slats for quick repairs to restore operation and security to your business quickly. 
We can even find or fabricate hard to get parts for obsolete doors.
First Job -
customers show store motor repair .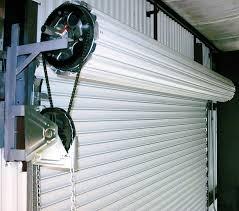 Second Job -
replacing gate at nail salon philly .