Welcome to City Wide Rolling Gates !!!
(267) 578-2042
SAME DAY ROLLING GATE REPAIR N SERVICE

IN PHILADELPHIA!!
At City Wide Rolling Gates, we know that you, like us, would love to live your life without worrying about locking your doors before you leave.

However, knowing about the city we live in, we know that doors are vital.

As such, for Philadelphia City residents, only the best protection will do.

That is why City Wide Rolling Gate Repair and Service Philadelphia provides only the best Rolling gate , Motor , Spring , Roll Up , Gate products and services in Philadelphia .

Whether you require a new installation or want repairs done, City Wide Rolling Gate Repair Philadelphia is here for your safety.

Both licensed and insured, you can rest assured that you receive nothing but the best.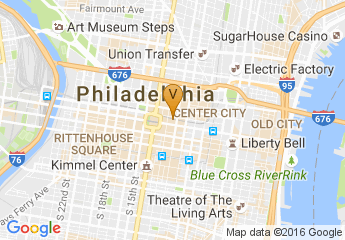 Rolling Gates In Philadelphia ...
You have probably seen many rolling gate and door Repair in Philadelphia both in your neighborhood and at commercial locations. In comparison to regulate gates, doors and windows, rolling variants offer a higher degree of protection, deterring potential criminals and hindering break-ins. As such, this gives businesses and homeowners peace of mind.
City Wide Rolling Gate Repair Philadelphia has always focused on our customers and delivering the quality we promise and exceed it. That is why we deal with both our residential and commercial customers on a personal level, ensuring their unique needs are met. In doing so, we have garnered an unprecedented level of customer satisfaction across a number of industries.